Expertise – Passion – Automation
SMC specializes in industrial automation and is the worldwide leading expert in pneumatic components. With 12,000 basic products and over 700,000 variations, SMC's portfolio includes industrial automation solutions that cover all industries.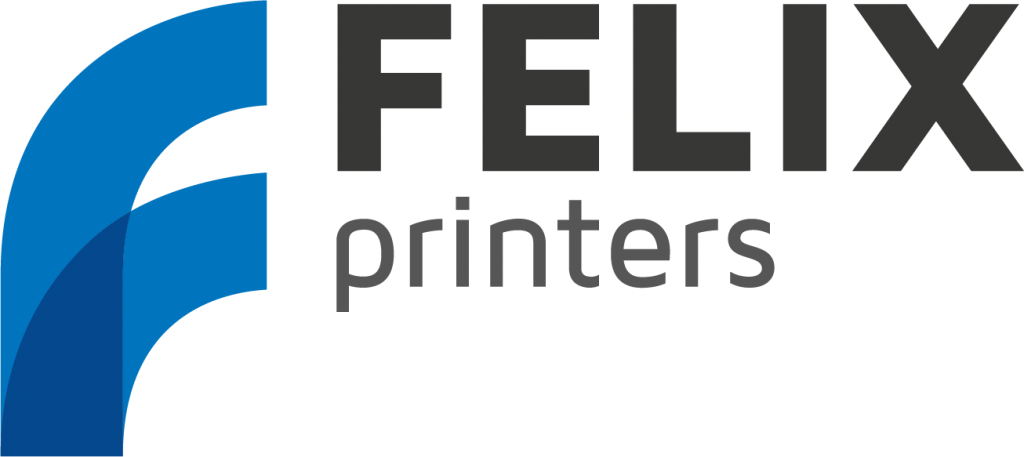 Powerful, Professional 3D Printing
FELIXprinters produces reliable 3D printers.
3D printers that provide you with the agility, autonomy and efficiency to create whatever you can imagine, within a matter of hours.
Make your ideas a reality with a FELIXprinter.