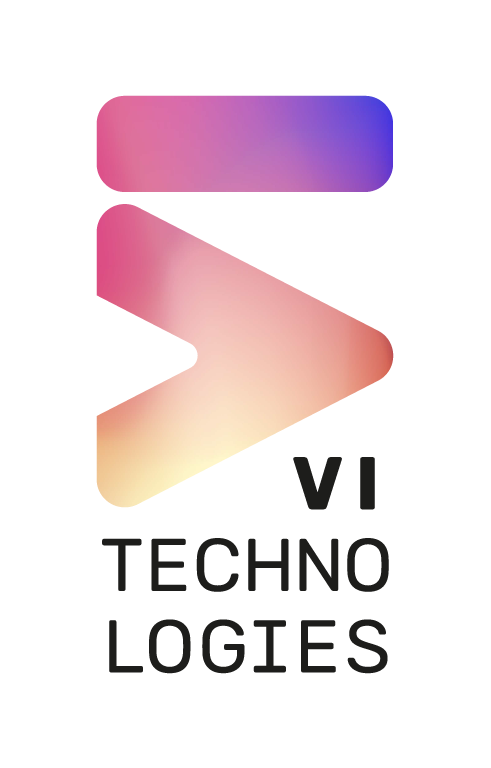 Let's make your test and automation work, together!
VI Technologies is an expert in design and implementation of systems based on Python, LabVIEW and TestStand. These include Automated Test and Measurement systems, Process Control and Monitoring, Data Acquisition and Machine Vision systems. We empower our customers across a broad spectrum of industries.

Expertise – Passion – Automation
SMC specializes in industrial automation and is the worldwide leading expert in pneumatic components. With 12,000 basic products and over 700,000 variations, SMC's portfolio includes industrial automation solutions that cover all industries.


Impulsgever voor automatisering en technische opleidingen
Festo biedt ongeveer 30.000 pneumatische en elektrische producten in honderd-duizenden varianten die op maat kunnen worden gemaakt voor de klant. Duurzaamheid, verkleinen van de CO2-voetafdruk, digitaal leren, innovatie, prestaties en snelheid zijn de belangrijkste factoren voor de toekomst van het bedrijf.

Robots: nieuwe dimensies, nieuwe mogelijkheden.
Robotsystemen zijn flink in opmars in de productie-, logistieke en dienstverlenende omgeving. De ongekende mogelijkheden van mobiele robots zorgen wel voor pittige uitdagingen in navigatie, mapping, lokalisatie, motioncontrol en robotvision. Wat uw vraag ook is: dé oplossing komt van SICK.
Industrial components & assemblies
ELCEE is your preferred supplier for engineered components and assemblies; castings, forgings, plain bearings and welded constructions. Transforming welded constructions into cost-efficient castings and forgings is one of our strengths