We make ideas work, together!
VI Technologies
We are a development partner to our customers. Enabling our clients to ensure effective production, product validation, product quality, and product safety. Increasing traceability options for smart problem solving, reducing subjective measurement or production costs. We create software that makes machines measure, test, observe, recognize, sort, qualify, analyze and monitor.
Working together with the right partners. We consciously think out loud together with our colleagues and clients. Technology is not developed by technology, but by creative and dedicated people that love their jobs. That get excited by solving problems together as a team. And that come up with new applications for new challenges.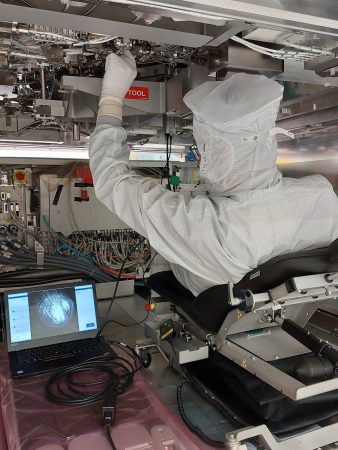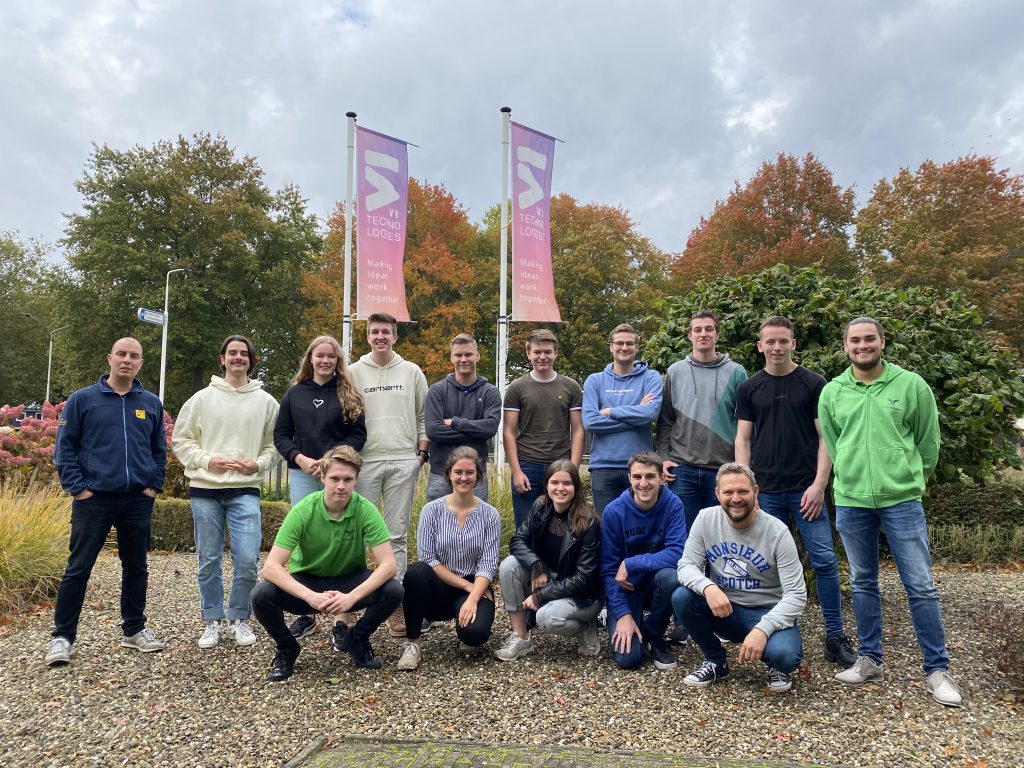 Partnership with FIRST Robotics Team Force Fusion
We are partnering with FIRST Robotics Team Force Fusion. We support them with training and support on their LabVIEW software development.

It's awesome to see how much the team can achieve in only a short time-span and how much they learn while doing so. It's a great way to give the students, future engineers, a feel of what they'll be able to achieve if they choose a study in one of the STEM areas.
And it doesn't stop here. We also partnered with DARE, the Delft Aerospace Rocket Engineering teams to take their LabVIEW development to the next level.
More info about 
VI Technologies