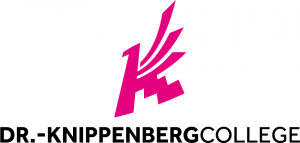 Meer dan een school
Er zijn weinig scholen zo dynamisch als de onze. We halen alles uit de kast om jouw tijd op de mavo, havo of vwo leuk en waardevol te maken; of dat nou bij bekende vakken is of bij minder bekende vakken. Wij hebben clubs voor musicals, robots bouwen, fotograferen, vloggen, debatteren of het trampolineteam.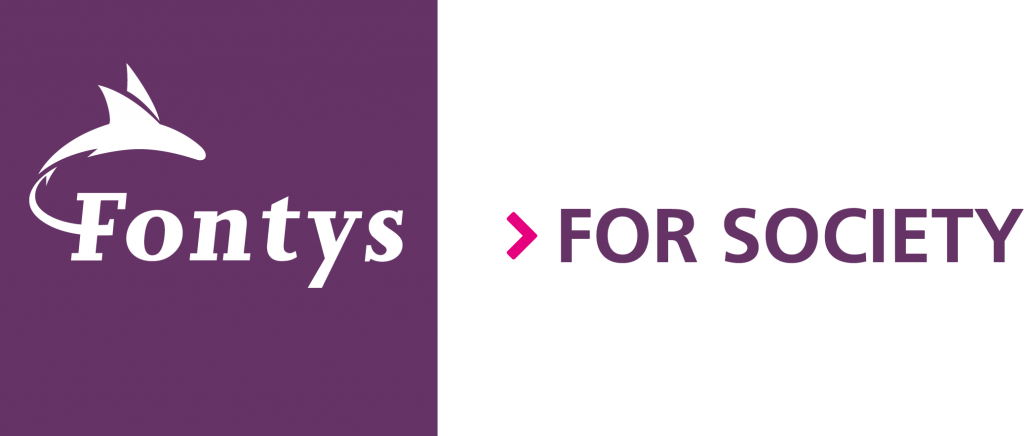 Fontys for Society!
Iedereen die bij Fontys zijn talent wil ontwikkelen, is welkom. We bieden tientallen opleidingen en cursussen aan, in alle soorten en maten en op bijna ieder gebied van de arbeidsmarkt. Wij dragen – samen met het werkveld – bij aan innovatie in de regio.
Fontys Hogeschool Engineering

The sustainable innovator in film and packaging!
Flexibele verpakkingsoplossingen voor nagenoeg alle markten. Daar staan de producenten uit de Oerlemans Packaging Group voor! Met zo'n 750 werknemers en 240 miljoen euro aan omzet werkt de groep dagelijks aan haar motto als duurzame innovator.

Ijzersterk in vakwerk!
Wij zijn jouw specialist in het produceren van kleine en middelgrote series van 25 tot 10.000 stuks. Brans is met name gespecialiseerd in de afmetingen van luciferdoosje tot een grote schoenendoos. Door de jaren heen hebben wij doorgevoerd dat onze machines onbemand kunnen produceren en is ons machinepark geautomatiseerd.

Celebrating 75 years of innovations
Moba group is the leading manufacturer of egg grading, packing and processing machines. With development, manufacturing, sales and – service at multiple locations worldwide, Moba aims to offer global solutions, while operating close to its customers.

Hoppenbrouwers. Waar Techniek leeft.
Hoppenbrouwers Techniek is een totaalinstallateur: Wij ontwerpen, instaleren én onderhouden zowel elektrotechnische als werktuigbouwkundige installaties. We bieden veel verschillende disciplines en opereren in tal van markten; van amusement tot food en van machinebouw tot industrie.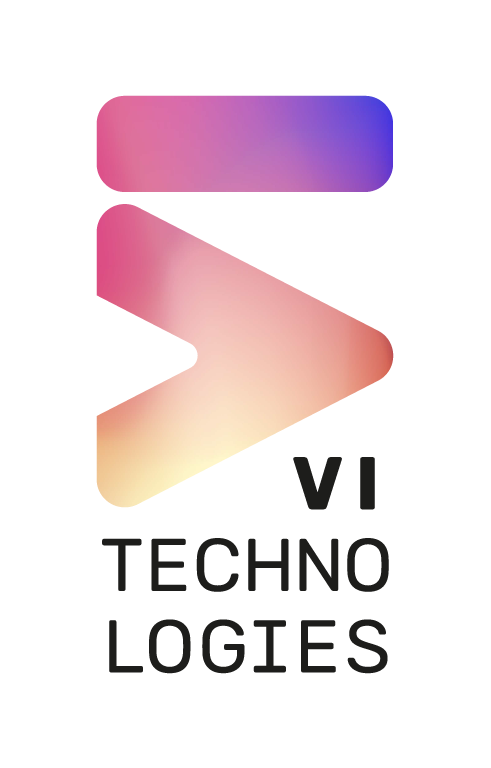 Let's make your test and automation work, together!
VI Technologies is an expert in design and implementation of systems based on Python, LabVIEW and TestStand. These include Automated Test and Measurement systems, Process Control and Monitoring, Data Acquisition and Machine Vision systems. We empower our customers across a broad spectrum of industries.